Vegan Keto UK supermarket finds
Hello everyone!
So today we're looking at one of the most important posts to date: shopping
I know, I know, you're sitting here like "seriously Gia?". I totally get that however I, and I'm sure a lot of you, haven't always got the time to look at every label, every product and don't have time to cook for two hours everyday so here we're looking at my favourite picks from Ocado, ASDA and Tesco. I'm hoping to continue this and do a video looking at Aldi and Lidl finds as well as Costco (most excited for this one) so let me know if you like this kind of content.
These are mostly branded and easy dinner ideas and products, at the end I've added some of the best veggies and staples you should be able to find anywhere.
While a whole foods approach is obviously the target, when I was starting out and in a transition, this was what I wanted to see and this was what I needed so hope you all find it helpful
Also I'm currently on keto and vegan keto Facebook groups so come say hi if you see me 😄

Also including this weeks shopping list down below too- using ocado online shopping (they have the greatest selection of gluten free and vegan stuff outside of whole foods)
It's possible to get the basics at most supermarkets in the UK but some things you need to get elsewhere. I'm going to make an amazon list for everyone who wants to see what I've bought since being vegan keto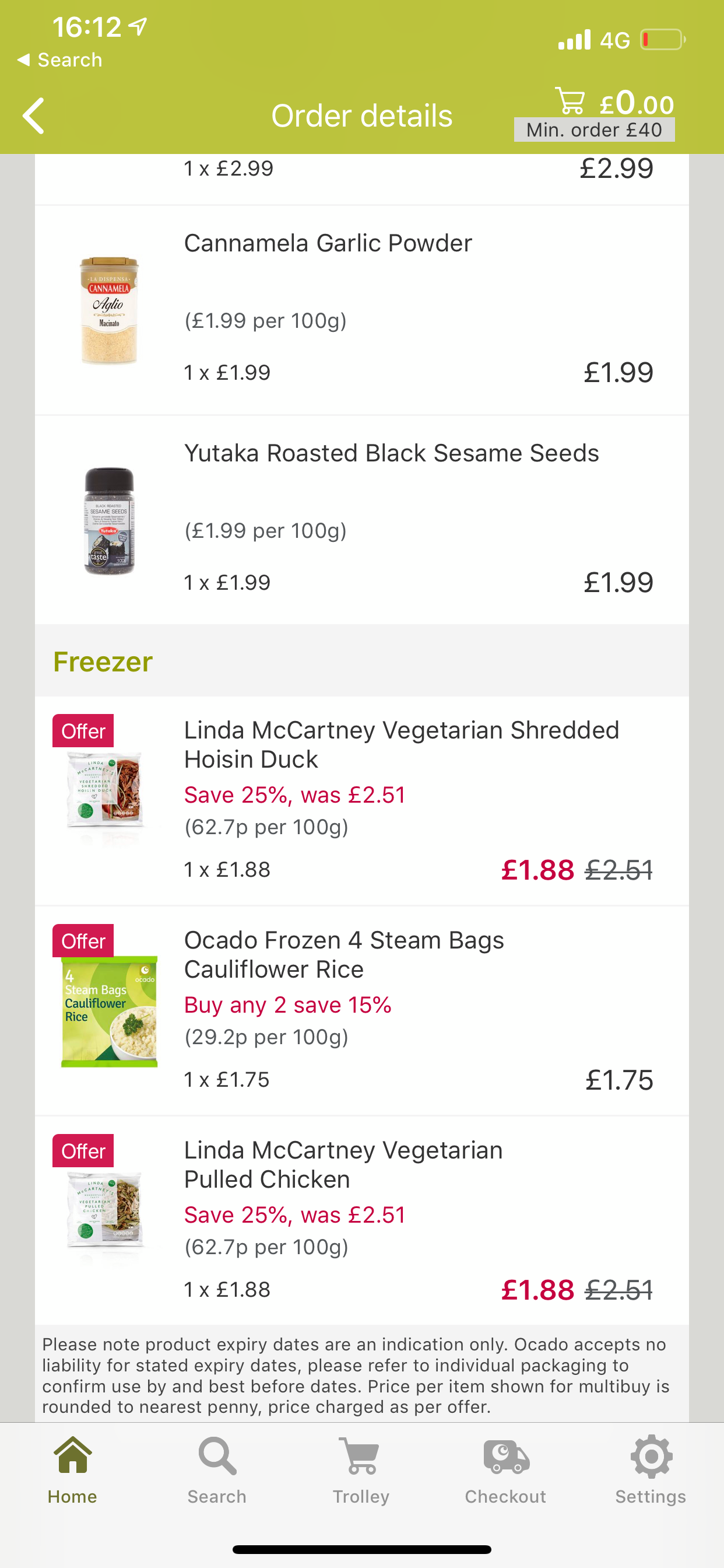 Here is ocado my shopping list for when I get back - vegan and keto
Gia Macaroni